What is a freezer?
Freezers are designed for long-term storage of vegetables, fruits, berries, as well as animal products in frozen form. Unlike refrigerators, freezers can only operate in sub-zero temperatures - they are not designed to cool food.
There are vertical and horizontal freezers.
The first, also called freezers, have a height of 65 to 200 cm and look like refrigerators. Some manufacturers produce refrigerators and freezers with the same design: such appliances, when placed side by side, complement the kitchen interior very well.
Horizontal freezers or chest freezers are drawers that open upwards. With equal dimensions, the volume of the horizontal freezer is somewhat larger than the vertical one, and the power consumption is lower, however, it can be difficult to "prescribe" such a device in your home.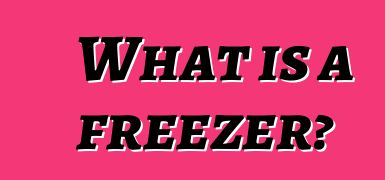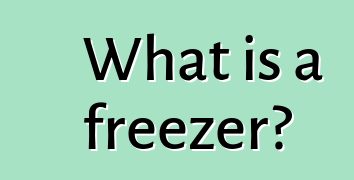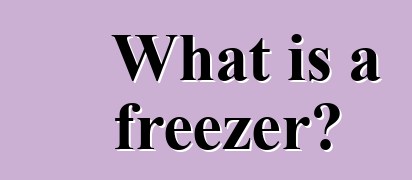 Home | Articles

September 27, 2023 22:14:39 +0300 GMT
0.005 sec.