Which satellite dishes are better - direct focus or offset?
The design of the offset antenna is chosen in such a way that the converter does not obscure the useful area of the mirror. In a direct-focus antenna, a converter with mounting braces covers part of its surface. With an increase in the total area of the antenna, this effect becomes less and less significant. Therefore, with antenna sizes up to 1.5 - 1.6 m, in our opinion, it is preferable to install offset antennas. An offset antenna also has the advantage that it is mounted almost vertically, so precipitation does not accumulate in it, which can affect reception quality, especially in winter.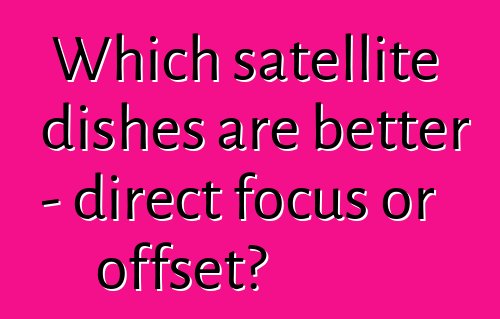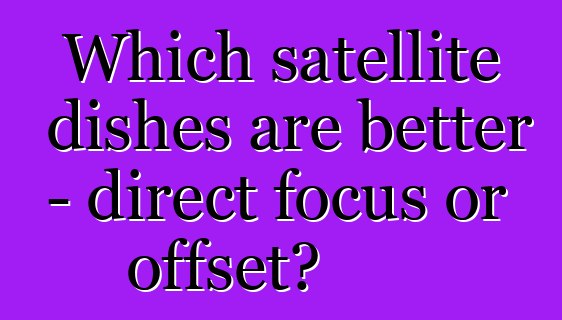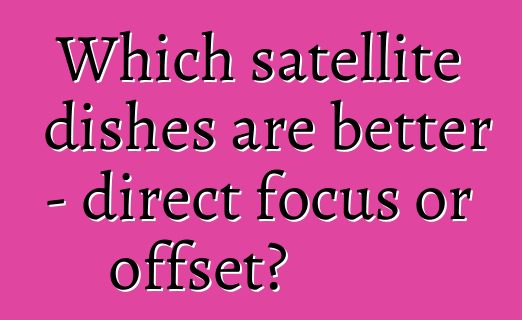 Home | Articles

June 10, 2023 14:02:57 +0300 GMT
0.007 sec.