What is a satellite dish made of?
The satellite dish consists of a mirror, converter mounting elements and suspension. There are two types of suspensions: azimuth-elevation and polar. Antennas with azimuth-elevation suspension allow you to tune the antenna to any satellite and fix it rigidly. The polar suspension allows you to redirect the antenna from one satellite to another using an electrically operated actuator arm. Such a system allows you to receive over a hundred television programs. The name of this type of suspension comes from the fact that the axis around which the antenna rotates in this case turns out to be directed to the North Star.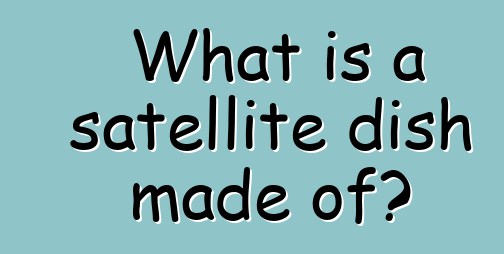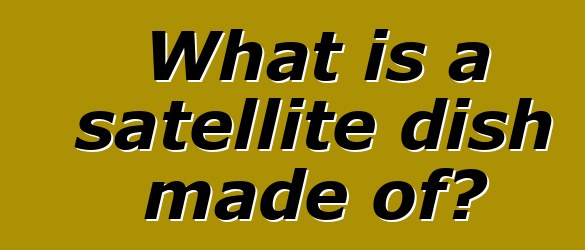 Home | Articles

November 28, 2023 19:10:48 +0200 GMT
0.007 sec.