Is it technically possible to transfer the refrigerator door to the other side?
In the life of each of us, a rather important role is occupied by ... a refrigerator. Yes, yes, it is this white friend of humanity, standing motionless and indestructible in almost every kitchen, hiding in its bowels almost inexhaustible strategic food supplies. Many of us have already become so adept at opening it that we can do it even in our sleep! However, during repairs, the refrigerator is often rearranged, and this action often entails many problems. For example, you may need to change the direction in which the refrigerator door opens. Is such an operation possible in principle, and if so, how realistic is it to do this cunning manipulation on your own? Let's try to answer this question.
It turns out you can. To do this, you will need a refrigerator, as well as a set of special screwdrivers, for example, automotive ones. So,
1. We take out all the boxes and shelves from the refrigerator. Put the refrigerator door up.
2. Remove the lower support by unscrewing two bolts in the recesses (this will require a special nozzle).
3. We unscrew the stoppers, on one of which the axis of the freezer is attached.
4. We unscrew the axis from the left stopper and screw it into the right stopper, and put the left one in place, already without an axis
5. Remove the freezer door from the fasteners and carefully pry off the plugs at the ends of the door located on the right with a knife and insert them into the holes on the left.
6. We fix the door of the refrigerating chamber in a vertical position.
7. Remove the cover inside the refrigerator by unscrewing two screws from the inside.
8. Close the refrigerator door
9. We unscrew the bracket that contains the upper axis of the refrigerator door, take the axis out of it and screw it in from the other side. Remove the door and fasten the upper bracket to a new place.
10. Remove the plastic plug from the top cover and insert it into the right side, screw the top cover into place.
11. The lower axis of the door of the refrigerator compartment and the lower axis of the freezer contains a bracket, it is located just in the middle of the refrigerator. We unscrew it, and swap the two plastic gaskets.
12. We put back the door of the refrigerator.
13. We insert the middle bracket into the upper axis and fasten it.
14. Put the freezer door in place.
15. Place the refrigerator upright.
We hope that you coped with the task of hanging the refrigerator door and did not break anything. And if so, then in the service center there will certainly be spare parts.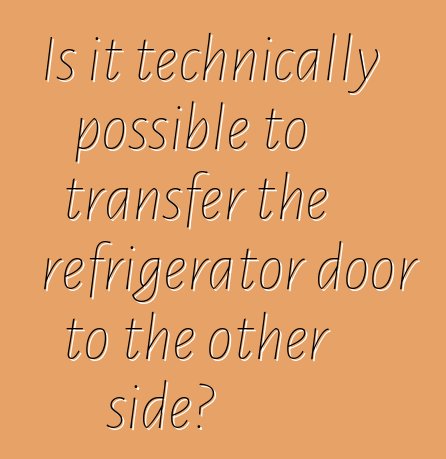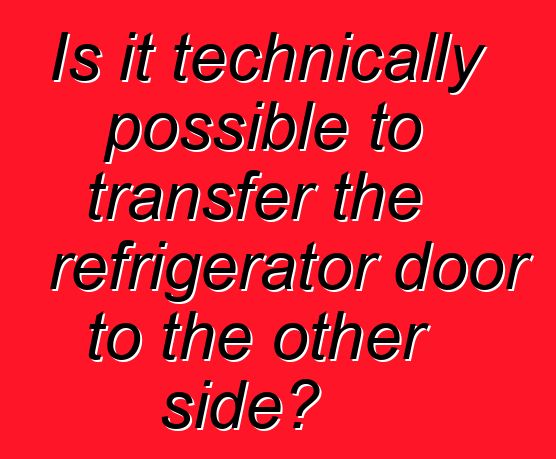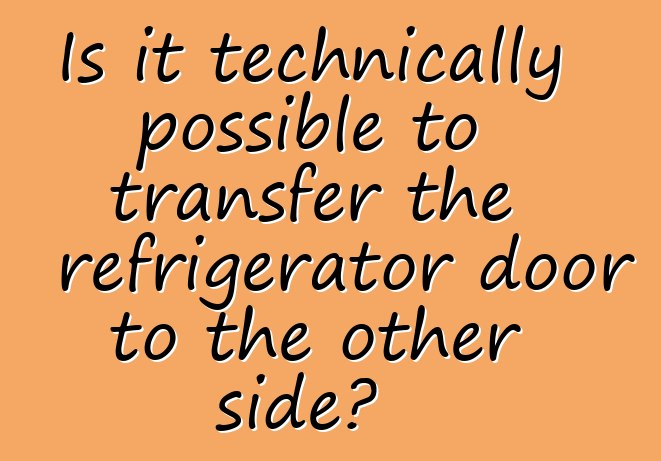 Home | Articles

June 4, 2023 19:46:59 +0300 GMT
0.007 sec.