Freezer and Compartment
There are two different concepts: "freezer" and "freezer". The freezer is a separate freezer cabinet. Its purpose is to store a large number of products for a long time. And, before making the purchase of such a home assistant, you need to make sure that you need it. Currently, the market for proposals is quite wide. Available in 2 door and 3 door models. In such refrigerators, both the refrigerator and the freezer are combined. Plus, they are big enough. But if in your case the constant freezing of a large amount of meat, fish and numerous products from your own dacha or garden is acceptable, then, of course, you should consider purchasing a large freezer as an option.
If we consider the market for offers of such freezers, then it is quite wide. But separate freezers are not so popular with the modern consumer. And it's not about their quality. Whether you live in a large metropolis or a small town, you can be sure that you will find a large number of grocery stores not far from home. The easiest way is to go to the store once a week for the necessary products. And, accordingly, manufacturers are trying to produce more refrigerators combined with a freezer than separate versions of freezers. Some popular refrigerator manufacturers have stopped making freestanding freezers altogether. These are companies such as LG and SIEMENS.
A freestanding freezer can be produced in its main types: cabinet, cabinet and chest. Each of the forms is defined by its own indicators. For example, the chest has the largest usable volume. They are also able to maintain useful cold for the longest time during a power outage. But the cabinet will take up the least space, since its width is only 60 cm. The cabinet can be used as the basis for any surface in the kitchen. For example, it can be any countertop.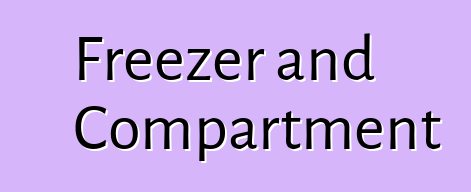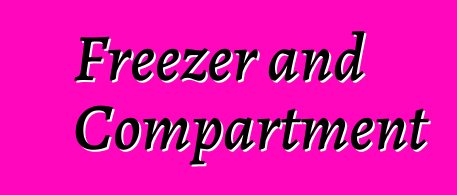 Home | Articles

December 6, 2023 22:57:27 +0200 GMT
0.006 sec.