Oh, frost-frost: the principles of operation of modern refrigerators
Once upon a time, our ancestors spent a lot of time cutting ice in winter. They had to engage in this difficult and extremely dangerous occupation only to ensure the safety of meat products in spring and summer, since they made glaciers from the ice stored for the winter - analogues of modern refrigerators and cold chambers. By the way, how does a refrigerator work in general and on what principle does it work? Have you ever thought about it? If not, then in vain - after all, without even knowing the basic principles of operation of modern freezers, it is almost impossible to make the right and informed choice of a refrigerator when buying it, and it is much more difficult to find out the symptoms of malfunctions that may occur during its operation. So, read on and be enlightened!
First, let's see what main parts it consists of. Its most important part is the motor-compressor, a kind of pump that circulates a special refrigerant (most often freon). A condenser is hidden on the back wall - a place where the refrigerant cools, condenses and turns into a liquid. The next important element is the evaporator, where the liquid evaporates from the condenser, and thus cold is produced.
So how do these parts interact with each other? The compressor pumps out refrigerant vapor from the evaporator, then pumps them into the condenser, where the refrigerant passes into a liquid state. Further, this liquid through the filter and the capillary tube enters the evaporator. In it, the refrigerant boils, taking heat from the surface of the evaporator and cooling the interior of the refrigerator and everything that is in it. In the evaporator, the liquid refrigerant turns back into vapor and goes through the whole process again. This happens until the temperature drops to the desired level, after which the motor is turned off.
This simple process of functioning of the refrigerator can be disturbed by improper operation and can lead to its breakdown. To avoid this, consider the most problematic issues of the refrigerator.
How to wash the refrigerator?
The refrigerator is the place where our food is stored and, of course, we must keep it completely clean. It is recommended to wash the refrigerator at least once a season, observing the following order:
1. Prepare a solution of warm water with soda for washing (2 tablespoons of soda per 1 liter of water).
2. Disconnect the unit from power. Remove all food and store in a cool place.
3. Completely defrost the refrigerator.
4. Rinse it with the prepared soda solution, then rinse with clean warm water and dry with a dry clean cloth.
5. Rinse containers and shelves separately in the same way as the interior.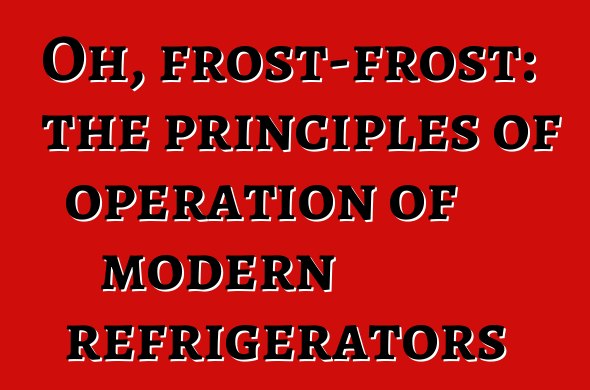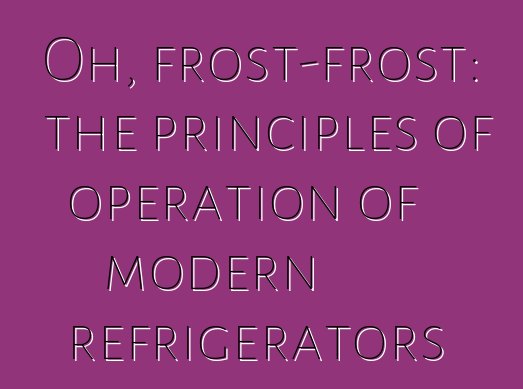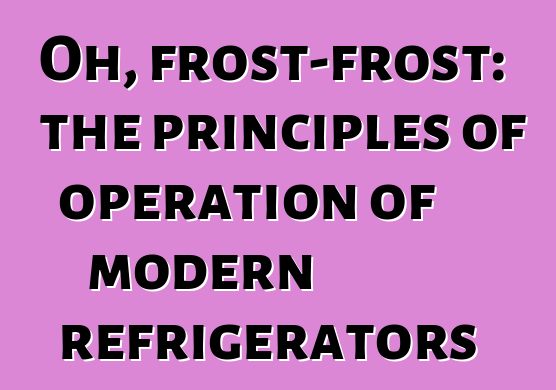 Home | Articles

December 2, 2023 04:03:49 +0200 GMT
0.032 sec.