What is a satellite converter?
The converter is a small electronic unit that is at the focus of the antenna and collects the electromagnetic signal reflected from the surface of the antenna mirror, then amplifies and converts it so that it can be transmitted over the cable. An important characteristic of any converter is the amount of additional noise that it introduces into the received signal. For Ku-band converters, noise is measured in decibels (dB). Converters with noise from 0.5 to 0.2 dB are now widespread. The noise of C-band LNBs is measured in degrees Kelvin (K). This value is usually in the range from 11K to 18K. The lower the noise of the converter, the less it introduces distortion into the television signal and the more expensive, respectively, it costs. Naturally, when choosing a converter, you should remember that you can write anything on it, and as a rule, a cheap one justifies its low price with a corresponding work. We recommend the INVERTO brand converter.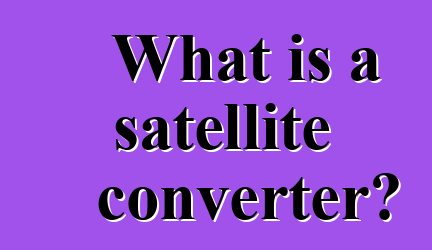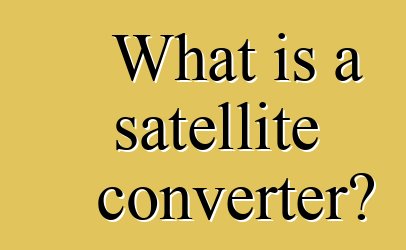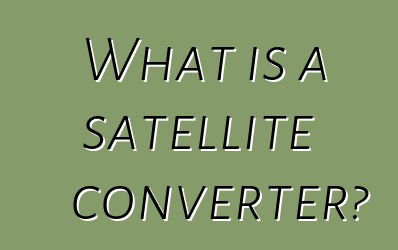 Home | Articles

September 24, 2023 15:56:17 +0300 GMT
0.007 sec.