Small-sized washing machines for complete washing of linen
Small-sized washing machines by design can be divided into three following categories:
- automatic ("Tefal");
- non-automatic with bottom and horizontal arrangement of the activator ("Mini-Vyatka", "Fairy");
- non-automatic with a vertical arrangement of the activator ("Desna", "Samara", "Malyutka").
It must be said that non-automatic small-sized washing machines are designed for washing 1.5 kg of dry laundry, and also do not have a wringer. They are very reasonable to use when washing small items (socks, handkerchiefs, baby clothes). The machine is installed on a stool or chair, and the washing itself takes place due to the intensive circulation of the soap solution, which penetrates between the pores and layers of matter without any mechanical impact on it. In such small-sized washing machines, the circulation of the soap solution is created by vortex movements excited by the activator. It is because of the vortex movement of the solution that the linen constantly turns in different directions, which contributes to its careful and uniform stretching. After the end of washing, the water is drained by gravity, the linen is wrung out manually or in an autonomous centrifuge.
A typical non-automatic small-sized washing machine consists of a lid, a tank and a casing in which the electrical equipment of the machine is installed: capacitors, a motor, a protective thermal relay. Casing, cover and tank are made of plastic. The disk activator, which drives the electric motor, is located on the side of the tank. The activator shaft is connected to the electric motor shaft of the small-sized washing machine. The electric motor is fastened with screws to the tank wall, and the screws themselves are covered with electrically insulating sealing putty. On the casing of such a washing machine there is a power circuit switch, and there is also a hole for draining the soapy detergent solution. The fitting of such an opening can be closed with a plastic plug or connected to one end of the drain hose, and its other end is fixed in a special slot at the upper edge of the tank when the machine is running. The water level in the tank is controlled by a special mark. The lid helps to avoid splashing of liquid when rinsing and washing clothes, and is fastened with latches to the tank body.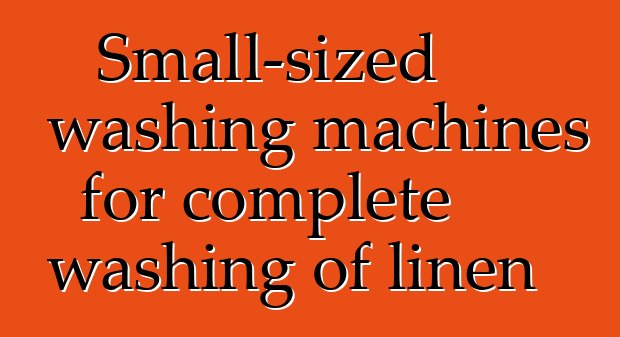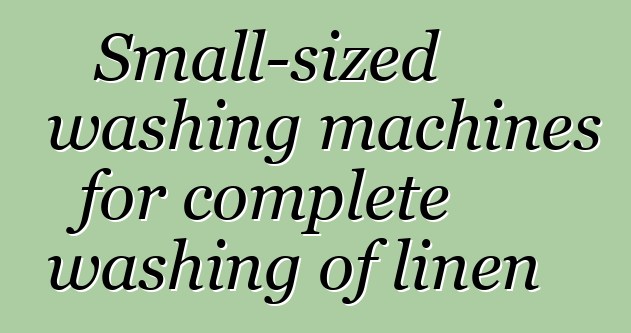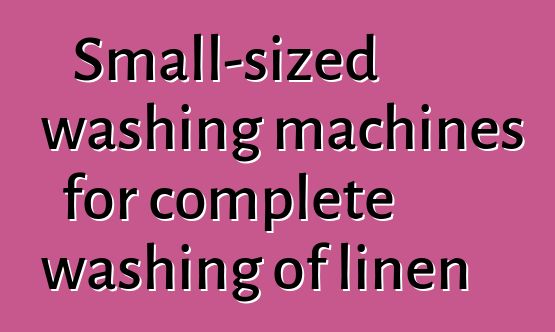 Home | Articles

December 6, 2023 14:10:23 +0200 GMT
0.007 sec.