New Indesit refrigerators
The new Indesit refrigerators have a flexible design. Doors at refrigerating and freezing chambers have a wavy form. Thanks to this, the refrigerator takes on a completely new, interesting, design form. The interior of the refrigerator is multifunctional and aesthetic. Many internal elements of the refrigerator can be adjusted. For example, if necessary, bottles can be placed here, as well as products of any size. To control the freshness of products, a pebble effect is provided, which is provided on all shelves and containers. The top panel of the refrigerator has a refrigerator control center. Here are collected all the necessary buttons and function switches. This arrangement is quite convenient for setting the desired temperature in the refrigerator and freezer compartment.
Refrigerator Indesit belongs to a new type of class A refrigerators. It consumes a minimum amount of electricity, and also contributes to environmental pollution in minimal quantities. The automatic defrosting system, as well as the possibility of quick freezing, make using the refrigerator the most convenient. The "SUPPER FREEZE" function is designed for a very fast process of freezing the desired products.
Of all the refrigerators on the market today, this refrigerator has the lowest noise level. The built-in lubricator is intended for storage of oil. If necessary, it can be transformed into a cutting board. The defrosting container is designed to save energy. Being here, the meat gives off cold to this chamber, while the total power consumption decreases.
For storing eggs in this model is a stand that can hold up to 30 pieces. This feature allows you to purchase a larger quantity of this product. The refrigerator compartment has a container in which food can keep its freshness twice as long. The air in this compartment circulates constantly.
This container belongs to flexible views. This means that it can be moved to any location in the refrigerator compartment. If this container is not needed, then it can be removed from the refrigerator until the next need. There are ice molds in the door panel. This location of the ice molds allows for additional space inside the chamber.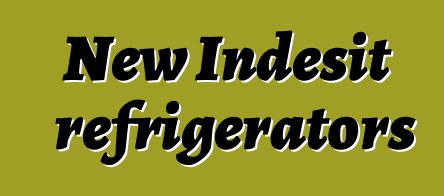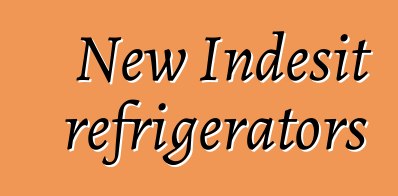 Home | Articles

June 8, 2023 05:45:31 +0300 GMT
0.006 sec.