How to store vitamins and nutrients in the freezer?
This requires the super freeze mode, in order, on the one hand, to freeze a large amount of food (more than 2 kg at a time), and on the other hand, to prepare the food already in the freezer for an increase in temperature. The super freeze mode is activated in advance (a few hours before placing new products in the chamber). During these few hours, the temperature in the freezer drops from the usual -18 degrees to -24 degrees and below. When more than 2 kg of new food is placed in the chamber, the temperature temporarily rises, but with the Super Freeze mode and temperatures below -24 degrees, this is not a problem. This mode allows you, in particular, to quickly freeze large amounts of fresh food (eg fresh vegetables, fruits, berries, etc.). It is necessary that the frozen products pass the temperature threshold - 0 degrees as quickly as possible. If this happens quickly enough (as with Super Freeze), your food will stay delicious. We recommend freezing foods in small pieces (so that they freeze better) and in special freezer bags.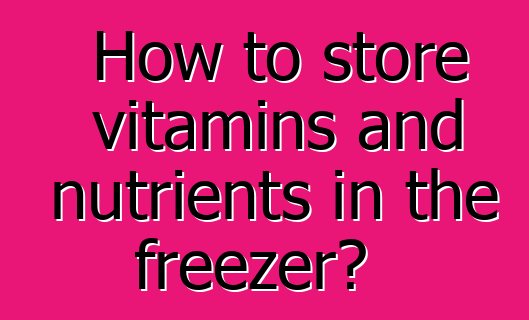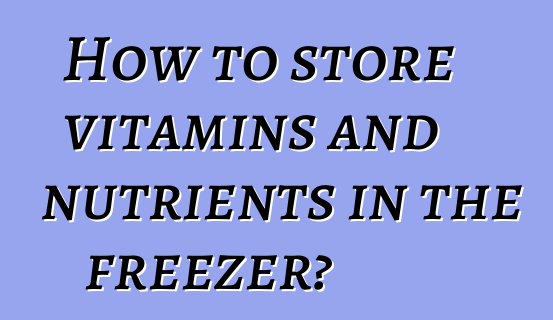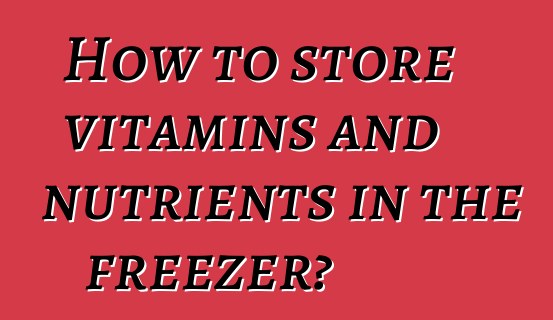 Home | Articles

December 9, 2023 04:29:40 +0200 GMT
0.007 sec.