What advantages does the Vyatka automatic washing machine have
The Vyatka automatic washing machine is powered by cold and hot water supply networks, it is designed for automatic washing, for rinsing and squeezing all products from various types of fabrics. The washing machine has front loading of the washed linen. The production of three modifications of VYATKA-AUTOMAT machines is envisaged:
• with 12 working programs: 6 for thick fabrics and 6 for thin ones;
• with 14 working programs: 7 for thick fabrics and 7 for lightweight ones;
• with 16 factory programs: 8 for thick fabrics and 8 for thin and cotton fabrics.
The Vyatka automatic washing machine provides an instant choice of the washing mode with a set of the necessary program using synthetic detergents (LOTOS automatic powders, ERA for automatic machines, etc.).
Programs are set by the control knob and special push buttons located on the front panel of the machine. Vyatka is protected from overflow of the collected water. The machine is equipped with a hydraulic filter, which ensures the delay of large foreign bodies. The connection of the cover of this filter with the body of the machine is hermetically sealed and withstands a huge pressure of 9.4 kPa.
The design of the machine has a complete drain of the liquid from the styrene tank: the allowable residual water in the hydraulic system is about 500 ml.
All processes of washing, rinsing, spinning of products and regulation of programs and temperature of washing solutions are carried out fully automatically. Loading laundry and detergents, setting the program, turning on the machine and unloading clean laundry after washing are done only manually.
The body of the machine is made of high-quality sheet steel and consists of stamped components, interconnected by laser welding. The top of the case is closed with a lid, which is fastened with screws. The body of the machine is painted white. Inside the case there is a tank with a drum drive electric motor. The tank is suspended on two large cylindrical springs, they are attached to the stops of the main bearing body. Heating and temperature control of the washing solution are carried out using an electric heater and temperature sensors-relays.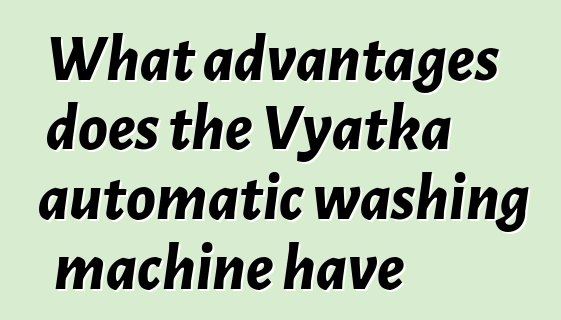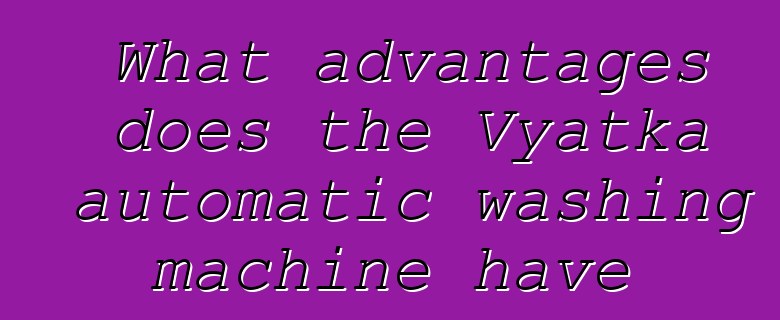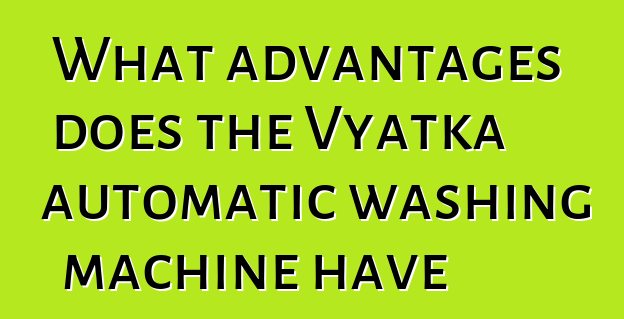 Home | Articles

September 29, 2023 14:02:10 +0300 GMT
0.007 sec.