Functional equipment of the refrigerator
Very useful when the refrigerator has an alarm. It can be both light and sound. Among all the types of alarms, the alarm that is given at the moment when the temperature in the freezer is increased deserves special attention. If it reaches -11 degrees, then a signal will follow, announcing this. Refrigerators also have a signal that notifies you of an open door. It can be a refrigerator, or it can be a freezer. Electronically controlled refrigerators will signal an open door in the refrigerator after five minutes, and in the freezer after one minute. It is also convenient to display the temperature, which is located in the inside of the refrigerator. Some models of refrigerators are equipped with LED indication. But there are such refrigerators that have a digital display on which all information is presented.
For a refrigerator, such a function as storing food at a time when the power is turned off is very important. The indicated storage time for food indicates the length of time that food can be kept inside the refrigerator at the right temperature. If possible, it is best to purchase a refrigerator that has a long shelf life of food.
Each refrigerator has its own freezing capacity. This indicator is measured in kilograms, and shows their number, which it can freeze in 24 hours. The refrigerator also has an asterisk marking. One asterisk means that the temperature in the chamber is maintained only up to -6. This indicator is suitable only for a short finding of products. The presence of two snowflakes means that the chamber temperature is -12 degrees. For a short time, you can store all the necessary food here.
Refrigerators marked with three stars indicate a minimum temperature of -18 degrees. This will be enough to store food for a long time. Here, a small amount of them can also be frozen. Four stars indicate a temperature of -24 degrees. Here you can store food for a long time, as well as freeze a large amount of food.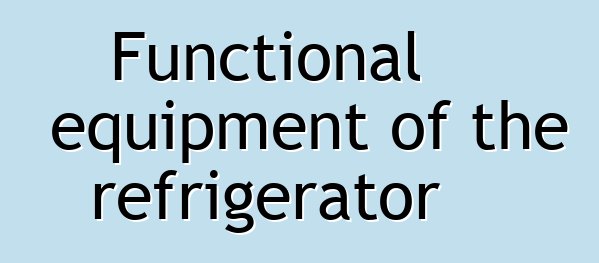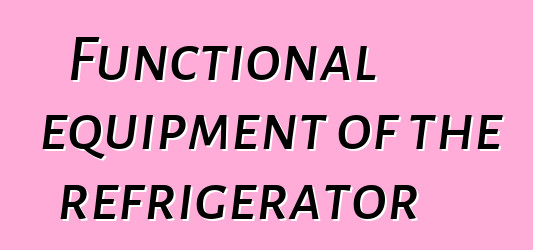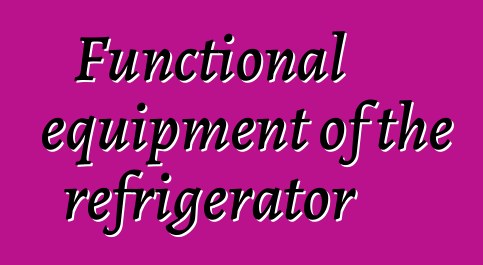 Home | Articles

September 22, 2023 18:21:06 +0300 GMT
0.007 sec.