Do I need to maintain a satellite dish with a rotator?
Yes, if you consider lubricating the ball bearings on the actuator every six months as maintenance. If you have a motorcycle suspension installed, then as a rule it is not possible to service it, unless of course you do it for personal pleasure.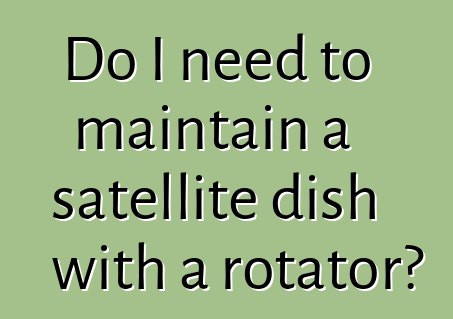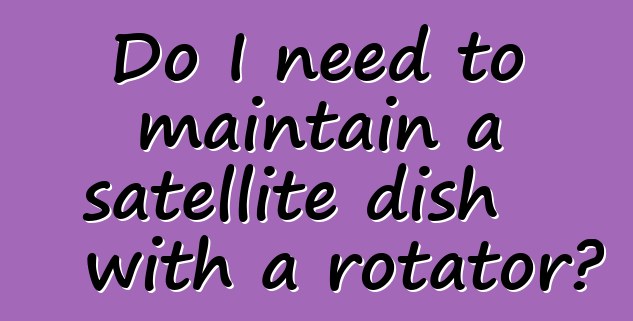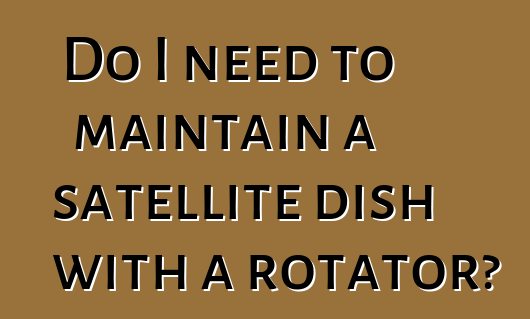 Home | Articles

June 8, 2023 16:09:28 +0300 GMT
0.007 sec.