Dealing with refrigerator odors
Most often, a refrigerator for us is the epitome of cleanliness and freshness, since in other conditions it would be simply stupid to store food. However, it happens that in some cases it starts to smell far from freshness ... The so-called "refrigerator smell" is known to many, but not everyone knows how to deal with it correctly. But such amber is not only unpleasant, but also hopelessly spoils the taste of many dishes, unless they are packed in airtight bags, for which sometimes there is no desire, and most often there is not enough time. Here are some simple yet effective tips to help you deal with refrigerator odors.
However, there are several ways to help remove the smell from the refrigerator.
1. First, we free the shelves of the refrigerator from products and carefully wipe it with the following compounds: soda solution, ammonia or vinegar solution, toothpaste applied to a sponge;
2. Ventilate and dry the refrigerator.
3. We put some absorbent: a crust of stale bread (or a few slices if the smell is too strong), a cut apple, pieces of raw potatoes, ground coffee beans in an open dish, citrus peel, an open pack of soda.
As you can see, the ways to eliminate the smell from the refrigerator are quite simple. Do not forget to defrost and wash it twice a year in the above ways and store food under the lid in dishes made only of high quality materials.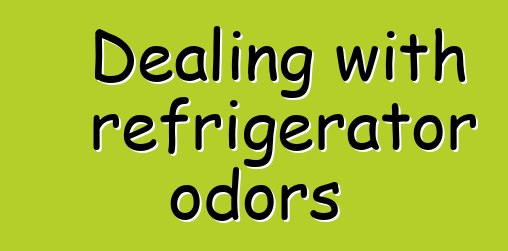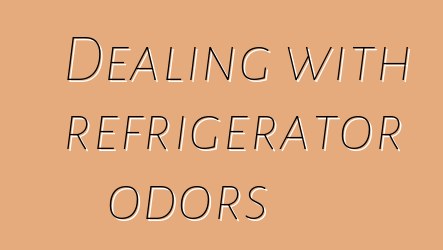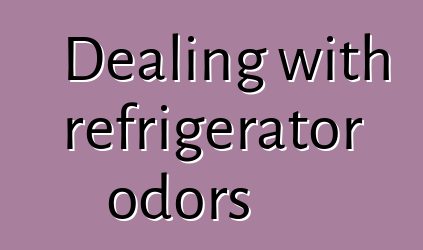 Home | Articles

December 5, 2023 23:31:47 +0200 GMT
0.006 sec.