Standards and broadcasting systems
It is customary to call the television broadcasting standard the total number of frame decomposition lines, the frame rate or fields, and the presence of interlacing. For decades now, three interlaced scanning standards have dominated the world:
625 lines, 50 fields per second in Europe (PAL)
525 lines, 59.94 fields per second in America and Japan (NTSC)
625 lines, 50 fields per second in France, Russia, China and some Middle East countries (SECAM)
Now they are being replaced by high-definition television (HDTV). There are two standards, they can have interlaced (i - interlace) or progressive (p - progressive) scanning and a frame rate of 24, 25, or 30 per second.
720/50i;60i;30p;25p;24p
1080/50i;60i;30p;25p;24p
A television system is a way of encoding color information. There are three systems (in order of development):
NTSC
PAL
SECAM
Terrestrial television is a system for transmitting a television signal to a consumer using the infrastructure of television towers and transmitters in the range of 47-862 MHz. An indoor or outdoor antenna is used to receive the signal.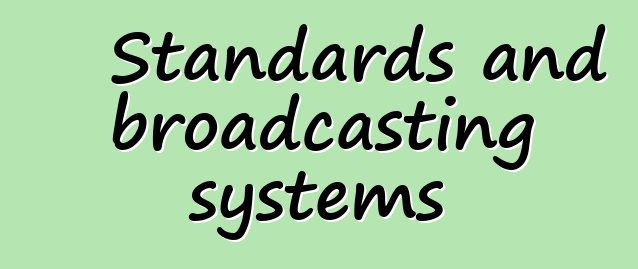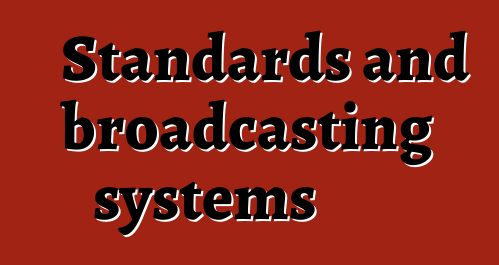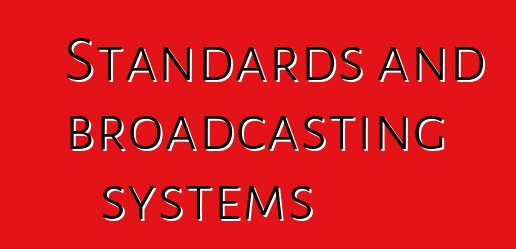 Home | Articles

June 10, 2023 18:40:29 +0300 GMT
0.006 sec.