Refrigerant and refrigerator compressor
If we are talking about purchasing a medium or large refrigerator, then they immediately think about the number of compressors in it. As for the small refrigerator, one compressor does an excellent job with all the work assigned to it. The presence of two compressors in the refrigerator means that the refrigerator is equipped with two independent refrigeration systems. One of these systems is designed for the operation of the refrigerator, and the other for the freezer. The entire workload is distributed across two systems. A two-compressor refrigerator has several advantages:
1. This refrigerator has a longer service life. This is because the compressors only work for the cameras for which they are intended, and at the moment when it is needed.
2. The cooling performance of a refrigerator with two compressors is much higher.
3. Dual chamber control is easier. The user can independently regulate the temperature in different chambers. You can also turn on each of the cameras separately. But there are such single-compressor refrigerators, which also allow you to adjust the temperature in different chambers.
There is an opinion that a refrigerator equipped with two compressors is much more reliable than a single compressor. But this statement is not true. Rather, the refrigerator that has the best quality will work more reliably. The same statement applies to the noise and power consumption of the refrigerator. The refrigerator is equipped with refrigerant. At this point, it is also necessary to pay attention during the selection of the appropriate model. Refrigerators of modern production involve two types of refrigerant. The most common refrigerant is R134a. But there is also the use of R600a refrigerant. These two types of refrigerant do not contain chlorine.
And chlorine, as you know, is one of the worst enemies of ozone. The refrigerant cannot be interchanged. If, for example, the refrigerator was designed to be filled with R600a refrigerant, then only this type of refrigerant can be used. If we compare all the available types of refrigerant for the refrigerator, we can distinguish R600a. This type has a lot of advantages. It will also provide more economical energy consumption for the refrigerator.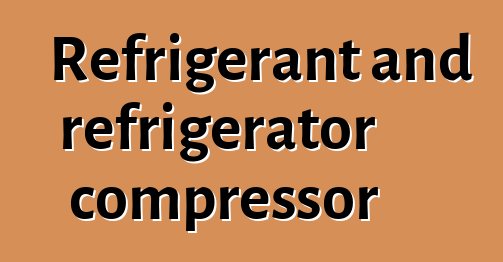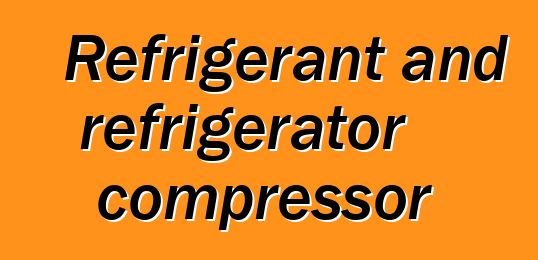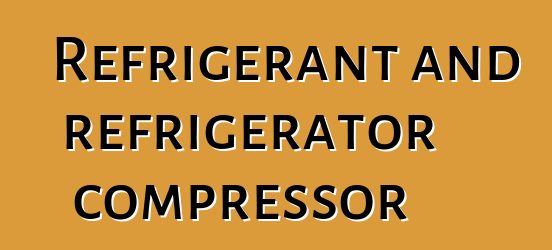 Home | Articles

December 3, 2023 20:30:37 +0200 GMT
0.007 sec.