Dako
The Russian consumer is practically unaware of the name of the manufacturer of household appliances Dako. But if you recall the Soviet era, then this name was associated with gas stoves. Dako was formed in 1935. Already in the forties, the company began to develop at an increasing pace. The company produces stoves, and also provides jobs for the citizens of their country. 41 plates per month were produced in 1941. The company passed into municipal ownership in 1947. And in Sao Paulo, this enterprise has become the most effectively developing. At the same time, the demand for the company's plates was constantly increasing. During its successful development, the company began to develop new types of cookers. They worked on electricity and had only two burners. These stoves are still popular among families with low incomes.
In the nineties, the company's management decided to expand opportunities and conquer the market. It was decided to start assembling refrigerators and air purifiers. But before creating a refrigerator, the company conducts a huge amount of research in this area. It was decided to create a practical refrigerator. By 2002, the future line of refrigerators was completed. This moment was marked by the release of seven models of refrigerators for home use. Each refrigerator was characterized by "femininity". But it's not just about refrigerator design. The manufacturer offers a wide variety of boxes, small compartments. All of them are designed so that the housewife can comfortably place all the products in the refrigerator.
Almost every refrigerator has equipment for storing aluminum bottles. Multi-position shelves are available in the amount of three pieces. The removable container is intended for storage of meat. Containers for vegetables and a large number of compartments on the refrigerator door are designed. Turbo mode is equipped with the best models of refrigerators. There will be a low temperature in the entire refrigerator compartment. In terms of power consumption, the Dako refrigerator belongs to class A. But, of course, there are simpler models of refrigerators that have low functionality. But every refrigerator is equipped with ozone-friendly refrigerant.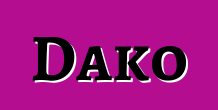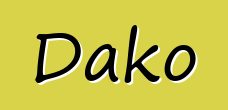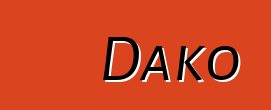 Home | Articles

December 10, 2023 12:47:17 +0200 GMT
0.007 sec.