Intellectual Whirlpool
The latest technical advances are incorporated into Whirlpool refrigerators. Along with this, the refrigerator has a comfortable design, both on the outside and inside the refrigerator. The new technology includes a "sixth sense". Sensors are located inside the refrigerator. They are designed to convey information. This happens when the temperature in the refrigerator changes. In this case, all data is transferred to the touch panel. This panel determines the time when it is necessary to increase the power to cool the temperature inside the refrigerator. For example, in the warm season, after returning from shopping, you need to put them all in the refrigerator. All products have a fairly high temperature. After placing them all in the refrigerator, the door was kept open for a long time. At the same time, the temperature in the refrigerator compartment increased. Built-in sensors instantly react to this fact.
They transmit the received information to the panel. The information is processed and the system concludes that it is necessary to lower the temperature. The temperature in the refrigerator will drop to the desired level five times faster than a conventional refrigerator. This functionality allows you to keep food fresh and healthy for a longer time.
The new Whirlpool refrigerators are equipped with a digital LCD display. This display allows you to control the many functionalities of the refrigerator. This display shows the temperature that is in the freezer and refrigerator compartment. The display can be used to switch the Stand-by system on and off.
Here you can also turn on and off the backlight of the ice and water dispensers. You can choose a mode that makes ice cubes or crumbs. Works with such functions as "quick cooling", "quick freezing" are provided. The refrigerator is equipped with a filter that purifies water for the future cooling process or turning it into ice. The liquid crystal display shows how dirty the cleaning filter is. If the refrigerator door is left open for a long time, the refrigerator will emit a beep to alert you.
If guests are expected to arrive in the near future, then you can use the quick bottle chilling function, which can cool them within half an hour. During your departure, you can use the precautionary "Vacation" function. Blocking is provided for small children.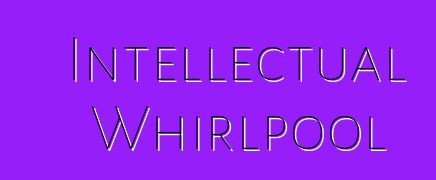 Home | Articles

December 4, 2023 18:38:27 +0200 GMT
0.007 sec.