Daewoo DWD-UD121X Series with laundry drying function
Many buyers of household appliances have small apartments, and very often the problem of a place to dry washed clothes pops up. This problem is especially acute when babies appear in the family. How many vests and diapers need to be washed and dried daily, every mother knows. Therefore, in order to speed up the drying process, young families would be happy to purchase a washing machine and a clothes dryer.
But again, everything depends on the problem - where to place it? Halogen chandeliers for the home do not create such problems. The lack of space in the room affects only large-scale household appliances.
Daewoo DWD-UD121X Series is a 2 in 1 washer and dryer. In size, of course, it is larger than usual (63x79x97), but in terms of "mind" it exceeds all expectations.
Washing programs are varied: normal wash, steam wash, wash with disinfection, wash white linen, heavily soiled linen, sports shoes. Temperature controller, steam power, rinse mode (from 1 to 5), water addition.
Unlike similar equipment, the spinning machine can produce 1200 revolutions per minute. There are several drying modes: delicate drying, light ironing, strong drying or drying by time (from 1 to 3 hours)
The performance of the machine is very high. It is able to dry 7 kg of laundry, and wash 12 kg. Economy at its best. The machine itself chooses how much water to pour to wash the amount of laundry that was loaded into it. It works very quietly, and when the bathroom door is closed, it is not audible at all.
If there are kids in the family, then the parental lock function will come in handy. The child will no longer be able to change the program chosen and set by the mother out of curiosity.
And the last. The large dimensions of the machine, for example, can be used as a changing table or a stand for bathroom accessories and accessories.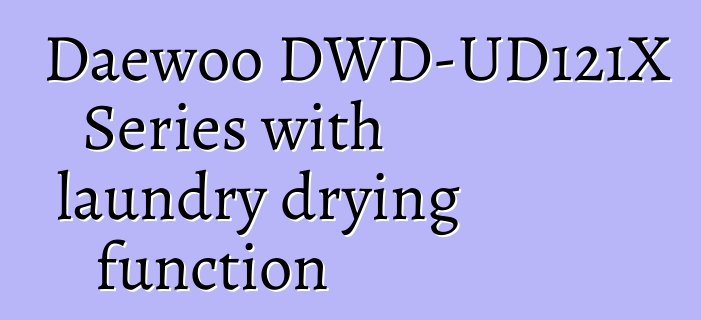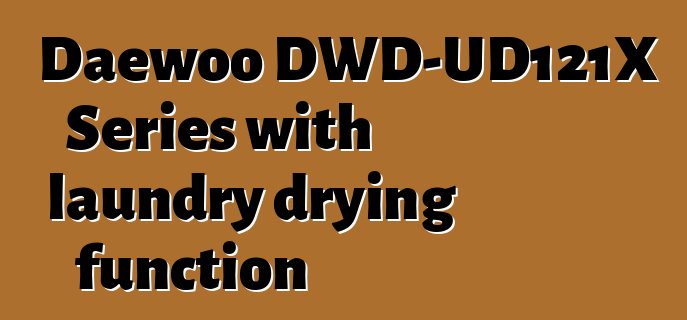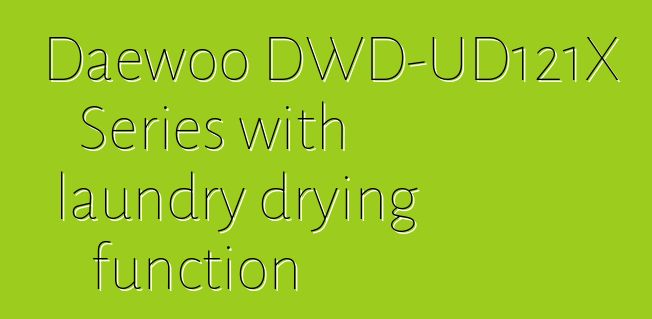 Home | Articles

December 2, 2023 05:00:10 +0200 GMT
0.007 sec.