What is the difference between American refrigerators and European models
American refrigerators are a refrigerator in which the usual chambers (refrigerator and freezer) are located next to each other, in this case these refrigerators are larger, they have two doors to the right and left of each other. American refrigerators are also equipped with the NoFrost system (this system allows you to avoid ice buildup on the walls in a conventional refrigerator, frost buildup on food, and eliminates the possibility of food freezing to each other). And if desired, a mini-bar can be built into these refrigerators, which is convenient because it is equipped with a special folding door, and in order to take drinks or food from it, it is not at all necessary to open the refrigerator. Additional lamps can also be built in to better illuminate the space inside.
The advantages of this type of refrigerator are ease of use, stylish design, energy saving, no need to defrost it, as well as various additional features. Many models of the refrigerator are made of stainless steel, this makes it possible to keep its "marketable" appearance much longer than conventional ones. The American refrigerator is very roomy, its minimum volume is 400 liters. A notable feature of this refrigerator is the ability to control the cooling temperature in one of the chambers, and if the refrigerator model involves a separate place in the doors for cooling drinks, you can set the temperature there, lower than in the refrigerator compartment.
Some American refrigerators are equipped with an ice cube or crushed ice system for chilling drinks. It is important that when the door is open or not tightly closed, the refrigerator signals you to close it, this is a very convenient feature that helps to avoid warm air entering the refrigerator and heating it. And some models are equipped with the function of adjusting the height of the shelves, so that various bottled drinks or large food containers can be placed in the refrigerator.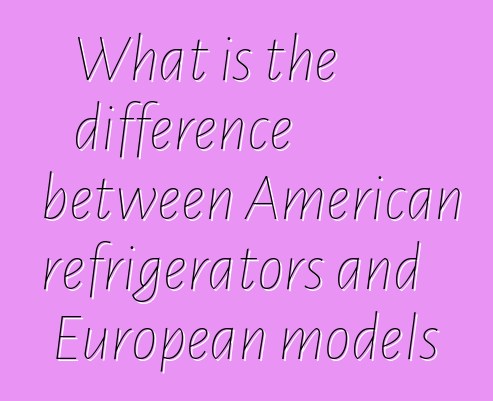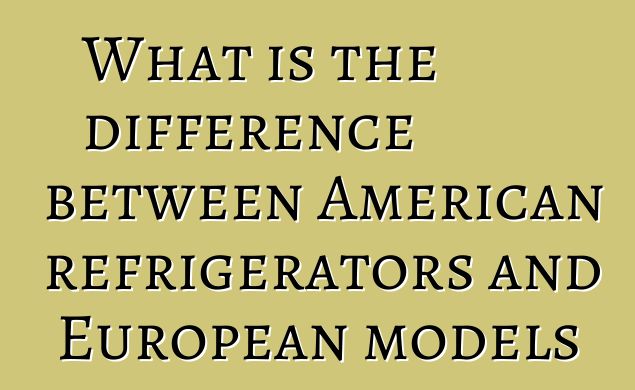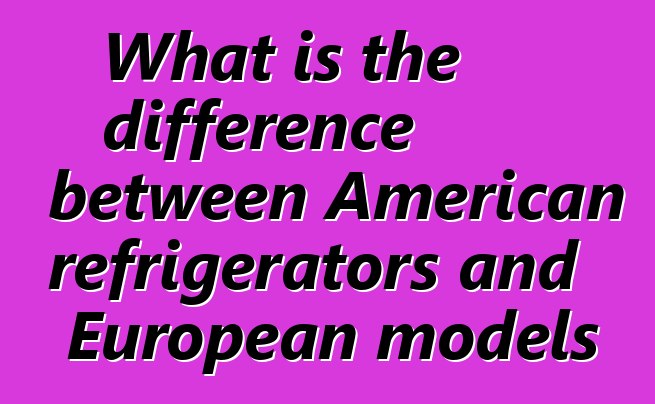 Home | Articles

December 5, 2023 20:51:06 +0200 GMT
0.007 sec.