Snaige
The Snaige brand is a very young company. In translation, this name means "snowflake". In Russia, this trademark was registered in 1992. But until that moment, the plant was also engaged in the production of refrigerators. But at that time they were less functional. Currently, this Baltic plant produces refrigerators that are of European quality. With forty years of experience, as well as the lack of competitors in this region, the manufacturer has become quite popular. Today, Snaige is engaged in the production of household refrigerators, freezers, as well as various spare parts. In 2000, the plant underwent modernization of all equipment. Added three lines that are engaged in the production of refrigerators. Along with the production of household refrigerators, the Snaige company is engaged in the manufacture of refrigerated display cases, refrigerator bars, wine refrigerators. Such refrigerators are intended for hotels and shops. Stable and constantly growing demand for these products is ensured by the company. Every year the company increases its output.
The constant demand for all products is ensured by the use of the latest technologies in production. The same criteria apply to the materials used in the work. Therefore, the company with confidence constantly offers consumers the most modern, functional, as well as environmentally friendly refrigerators. Snaige products are sold in most European countries. Along with the latest technology, the company has the most qualified staff. Two thousand people work in the company. Every year, the company spends huge amounts of money to improve the skills of its employees. The company's staff constantly monitors all global trends. All the most advanced developments are applied at Snaige.
The company has several lines of refrigerators. It can be a standard class, Extra, Premium or Elegant. Recently, refrigerators built into kitchen furniture have become increasingly popular. Showcase refrigerators and mini-bars are at the same demanded level.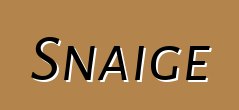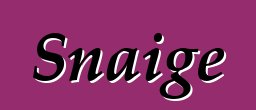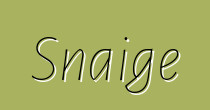 Home | Articles

December 9, 2023 03:02:26 +0200 GMT
0.007 sec.