Ardo
The Ardo company can be attributed to those few companies that occupy the hardest place in the creation of household appliances. The company began its journey with the creation of a small company in which all family members participated. Even at present, the company continues to develop successfully, attracting more and more new ideas for its successful business. The company produces a wide variety of types of household appliances. Refrigerators are also among the most popular and sought-after appliances. Currently, the volume of products produced is very huge. But Ardo refrigerators are popular all over the world. The Ardo trademark appeared thanks to the son of the owner of the company. It was he who in 1978 created his own brand. This company was profiled in the production of large household appliances. It included refrigerators and washing machines. But there were other types of household appliances. In the 60s, the company began to conquer the market with its products. During this period of time, the company began to closely engage in market research. The very first piece of household appliances that this company released was a washing machine. Talent and flair did their job. The company has become recognizable and in demand among numerous consumers.
At the next stage, the company decided to open a factory that would deal exclusively with the production of refrigerators. This event has been happening since 1984. The latest technologies, as well as high-quality materials, were used to create each model of the refrigerator. The plant developed rapidly due to its potential. The area of the plant was 240,000 sq.m. All production processes tried to automate. In addition, the area of \u200b\u200bthe plant allowed it to be done.
Today, 4,500 refrigerators are manufactured in one working day. The modern refrigerator is equipped with a built-in evaporator. All of them are made based on the environmental requirements of the modern world. Each of the created devices undergoes mandatory testing. The development of the company does not stand still. New factories for the production of household appliances of this company are constantly opening. All refrigerators and freezers undergo computer testing. In 1995, the company had its own laboratory for testing all types of household appliances.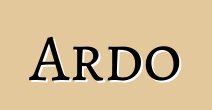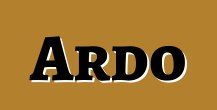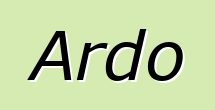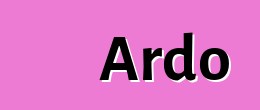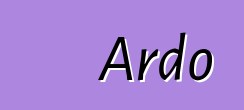 Home | Articles

September 29, 2023 03:06:44 +0300 GMT
0.007 sec.